GLOBAL PRESENCE, LOCAL STRENGTH
With production hubs located in the Americas, Europe, Asia and Oceania, Zitrón is today active in over 80 countries, through an established network of subsidiaries and dedicated representatives.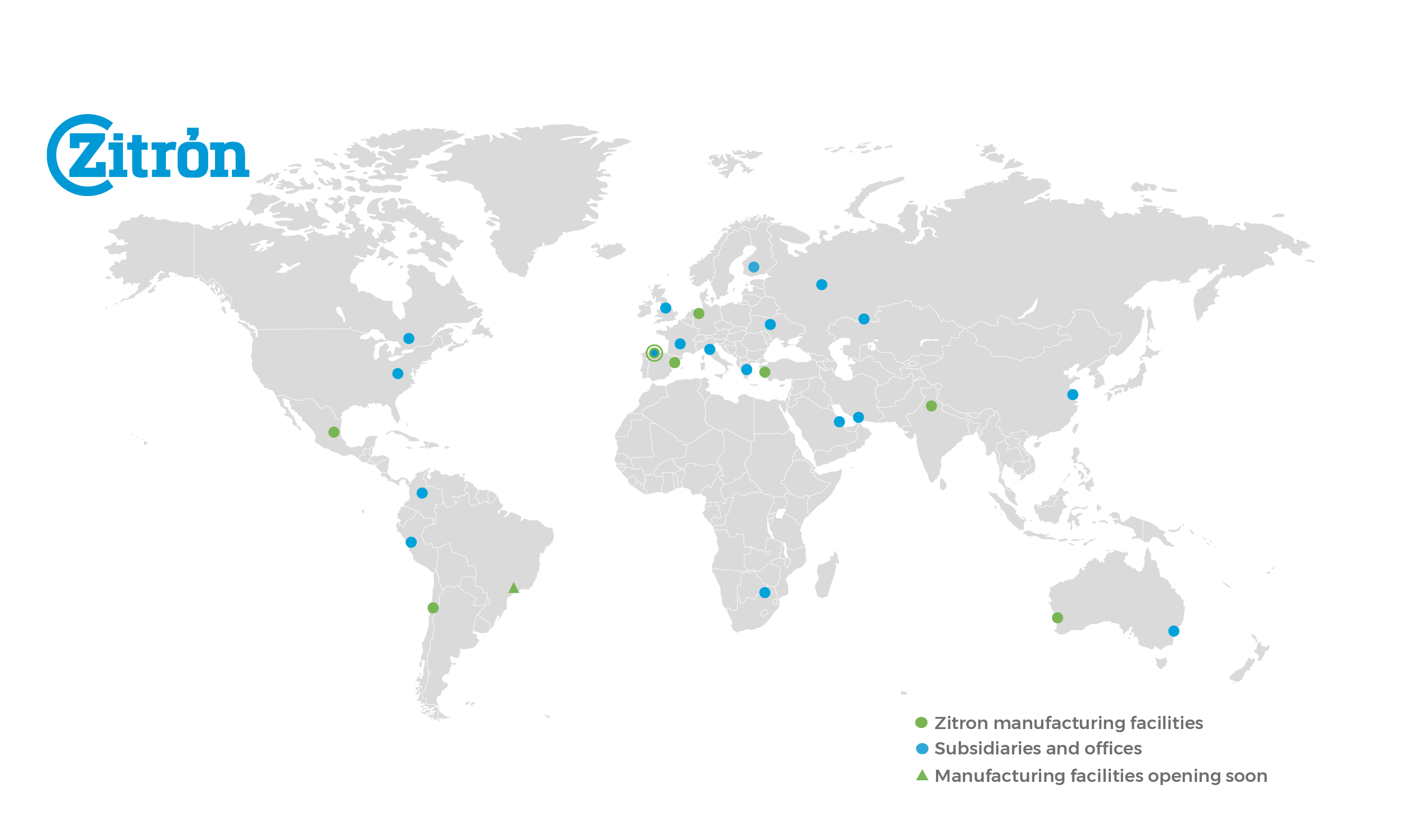 Today, Zitrón is firmly established as a major player in the underground ventilation market, with an acknowledged reputation for the quality of our work and our willingness to go to the next level to ensure that our customers have the optimal solutions for their specific needs. Whether ventilation solutions are required for the construction phase or the subsequent long-term operation of critical tunnels, where user comfort and safety are paramount, Zitrón can provide the optimal individually tailored products and services.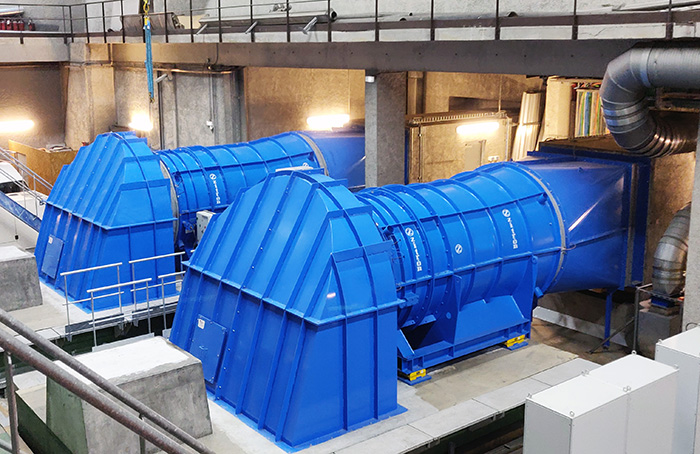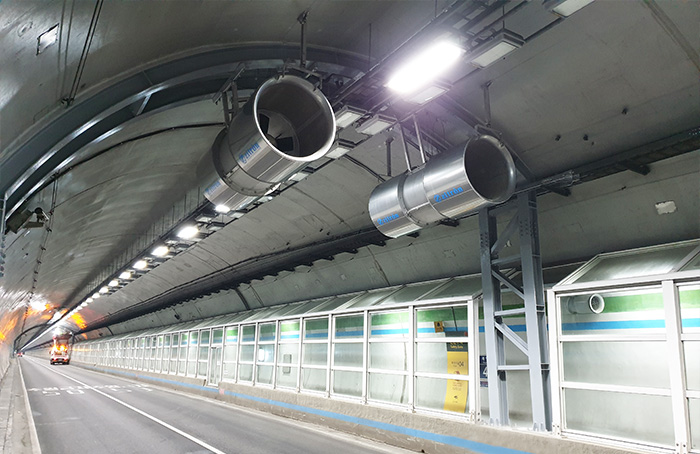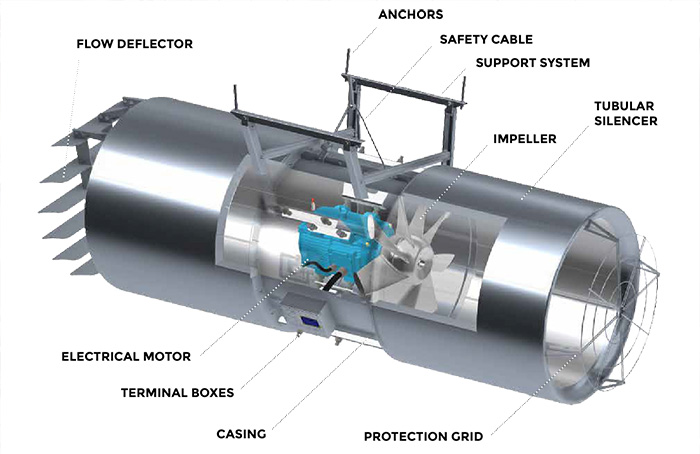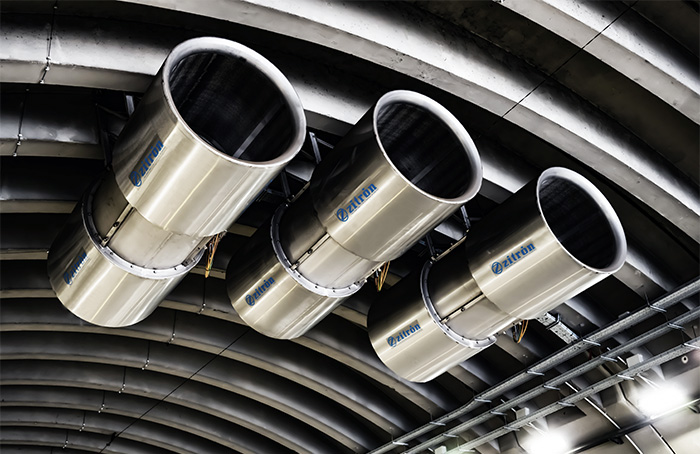 TECHNOLOGY AND INNOVATION
Tailored solutions
The tunnels that are part of road and railway corridors, and metro networks, share some common features, but their varying dimensions and environments dictate that their ventilation systems be tailored for each individual case. Zitrón works closely with our customers to understand all the operating parameters of the environment to be ventilated, to enhance the system design process by contributing our know-how and experience, and to supply the best solutions.
PROVEN PRODUCTS AND SERVICES
Zitrón's investment in ongoing research and development, plus the extensive experience gained over more than 60 years involvement in the underground ventilation sector, ensures that our products are at the cutting edge of innovation and incorporate the latest technologies. These elements combine to ensure that Zitrón's products and services are the industry benchmarks, giving our customers access to the most efficient and reliable ventilation solutions on offer anywhere in the world.
Zitron Test Bench
QUALITY ASSURANCE CERTIFICATES
ISO 9001: QUALITY MANAGEMENT SYSTEM ISO 9001:2015
ISO 14001: ENVIRONMENTAL MANAGEMENT SYSTEM ISO 14001:2015
AMCA 210 & 300: ACCREDITED LABORATORY AMCA INTERNATIONAL STANDARDS 210 AND 300