METAX boasts a high expertise in the construction of high-pressure triplex pumps, mud pumps, jet mixing and injection plants, mixing plants and storage equipment for the following applications:
Soil consolidation
tunneling & backfilling
Oilfield
Drilling
Directional drilling
Concerning Tunneling in general and, Backfilling in particular, METAX equipment – injection plants, mixing plants, holding tanks for liquid additives, powder and liquid storage silos - are mainly used both for the consolidation of the soil crossed by the tunnels, and for the annular gap filling behind the tunnel lining segments.
METAX believes in Quality: ISO 9001 and ISO 3834-2
We have a strong commitment to quality, deeply aware that our production must be robust, durable, reliable. Both Divisions of CIMA S.p.A. are Certified in accordance with ISO 9001: 2015. Besides the main components of our motor pumps like power-end, fluid-end, crankshaft are produced and welded according to specific WPS (Welding Procedure Specification) by Metal Works and Special Fitting Division that is certified according to UNI EN ISO 3834-2, one of the most important European welding certification.
---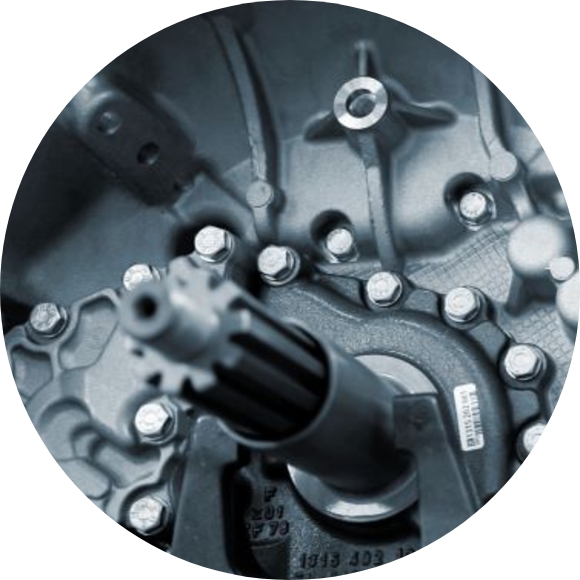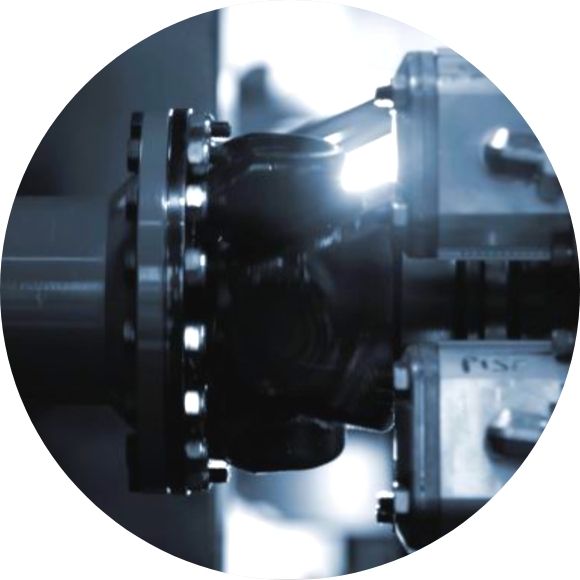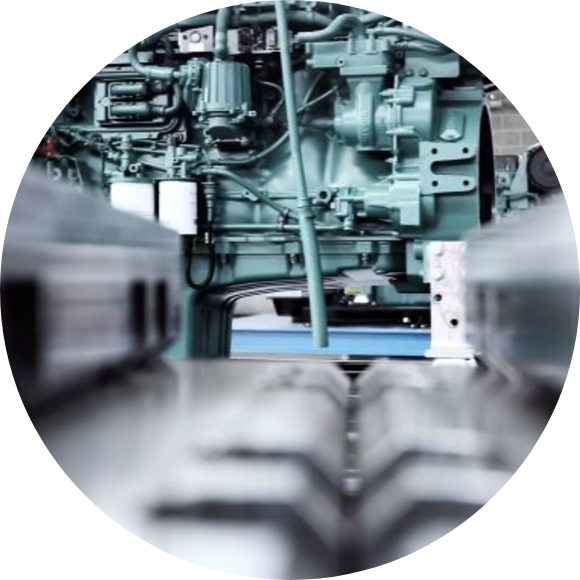 METAX is a great partner able to support its customer anywhere in the world and with its specific geotechnical consultancy:
Supports clients to choose the more suitable solution: jet grouting, grouting, injection, drilling systems & tunneling-backfilling
Provides information on the types of equipment to be used
Gives support in managing building sites including start-up
Provides in house training
METAX has implemented a worldwide network of carefully selected Dealers who collaborates 360° to satisfy customer need since METAX wants to be a renowned and reliable partner for Italian and International Clients.