DEFINING THE FUTURE
UNDERGROUND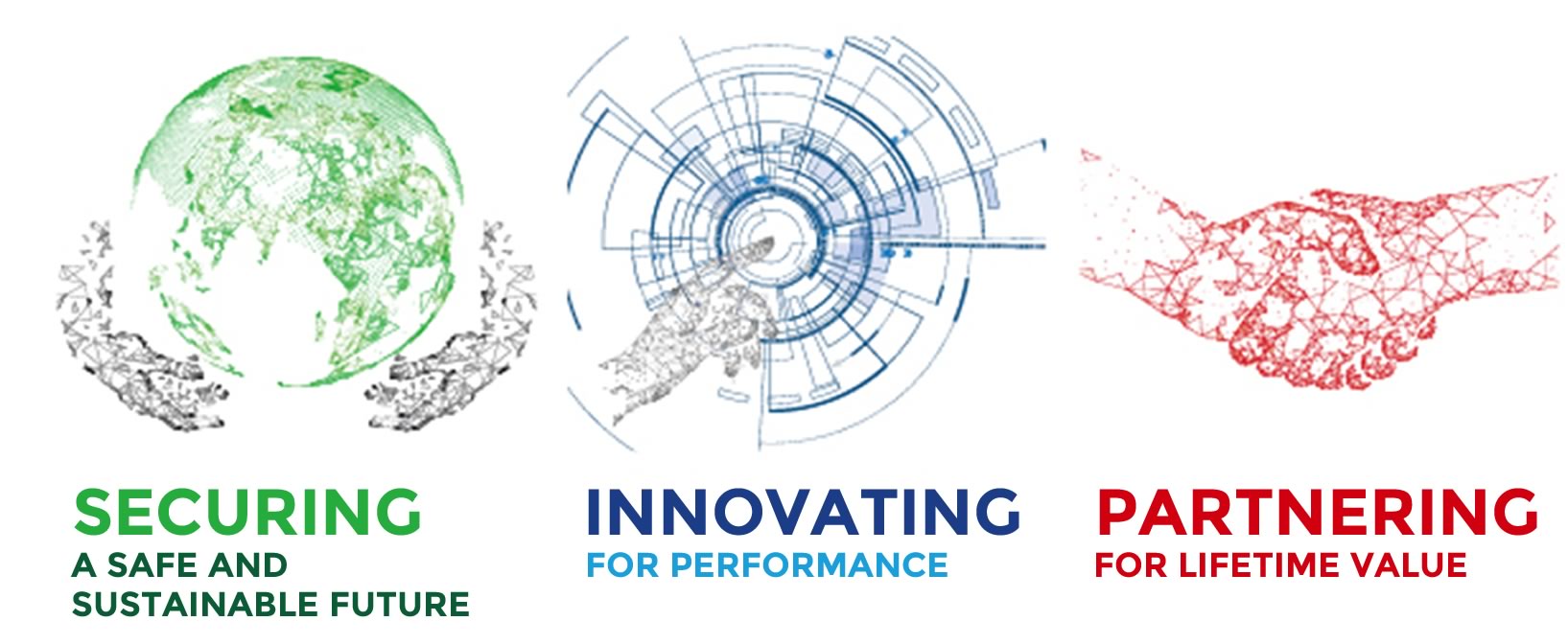 ---
The underground future consists of three main pillars, which highlight our expertise and focus:
Securing a safe and sustainable future – means building the safest places underground
Innovating for Performance – means delivering productivity with leading-edge solutions and technology
Partnering for the Future – means that our whole team is committed to our customers' goals.
Normet encourages a strong collaboration with its customers. We have amassed process expertise over thousands of mines and tunnel projects all over (and under) the globe. The broad perspective means experience and expertise about what should and should not be done to achieve the optimum results. Normet improves underground mining and tunnelling processes with knowledge and technology translating process expertise into actions and financial results.