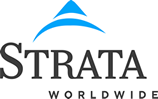 Global Leader in Mine Safety Technology
Strata Worldwide
Strata Worldwide is a global leading provider of safety and communication technologies for the mining and tunnelling industries. The company offers a suite of advanced solutions that are backed by 28 years of operational and customer support experience.
Since its establishment in 1992, Strata has been committed to providing customers with high-quality, valuable solutions to enhance the safety and productivity of their operations. The company offers product lines including emergency refuge chambers, proximity detection and collision avoidance and an elite selection of underground networking systems for communications, tracking, monitoring and remote control of devices.
Strata's global footprint includes offices and manufacturing facilities in the United States, Australia and South Africa, and the company has a comprehensive network of qualified distributors and partner companies in over 20 countries worldwide.
Emergency Refuge Chambers
Strata's chambers are intended for the critical purpose of providing a breathable atmosphere, isolated from potentially contaminated air in the working section. Once inside, adequate breathing air, food, water and LED lighting is available for a designated number of people over a designated period of time.
Chambers can be constructed specifically for tunnelling applications. They are mounted directly onto Tunnel Boring Machines (TBM's), onto rails or placed within the tunnel while construction operations are active.
Read more here.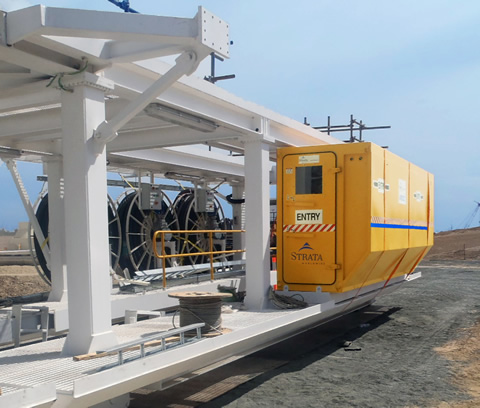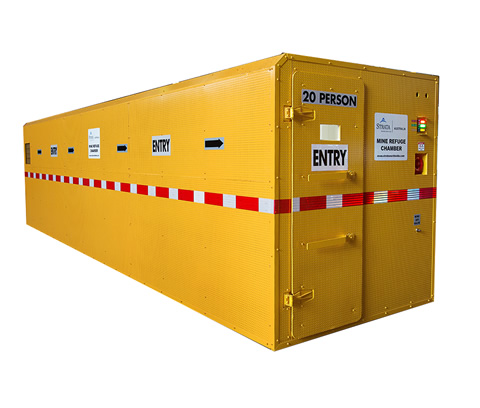 Networks for communication, tracking, monitoring and remote control
StrataConnect™ DigitalBRIDGE™ and DigitalBRIDGE Plus+™ are simple, yet innovative network solutions for transmitting high-speed Ethernet data for the deployment of Power-over-Ethernet (PoE) devices. These networks can be incorporated into existing infrastructures or can stand on their own. Ethernet end-point devices can be added at any point along these networks and are connected and powered by the cable.
DigitalBRIDGE™ utilises industrial grade coaxial cable to carry power and high-speed Ethernet data. It can be seamlessly integrated with existing fibre optic networks to extend or replace the fibre.
DigitalBRIDGE Plus+™ utilises leaky feeder cable to carry power and high-speed Ethernet data, while providing VHF radio communications. The DigitalBRIDGE Plus+™ line amplifiers enable integration with mine networks to insert Ethernet data into leaky feeder cable.
Read more here.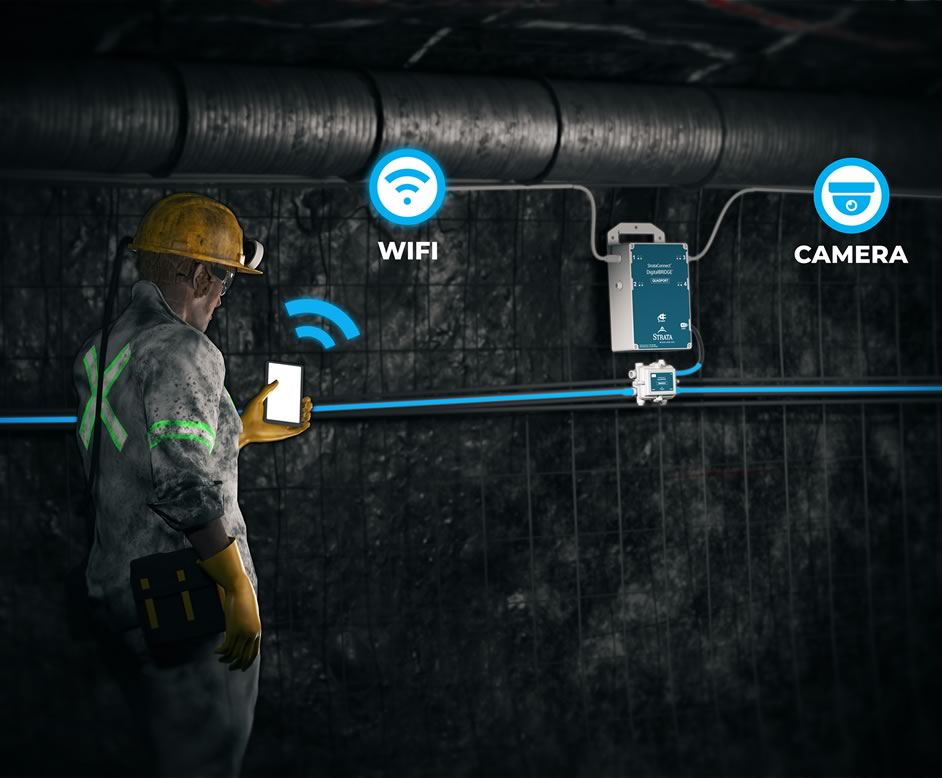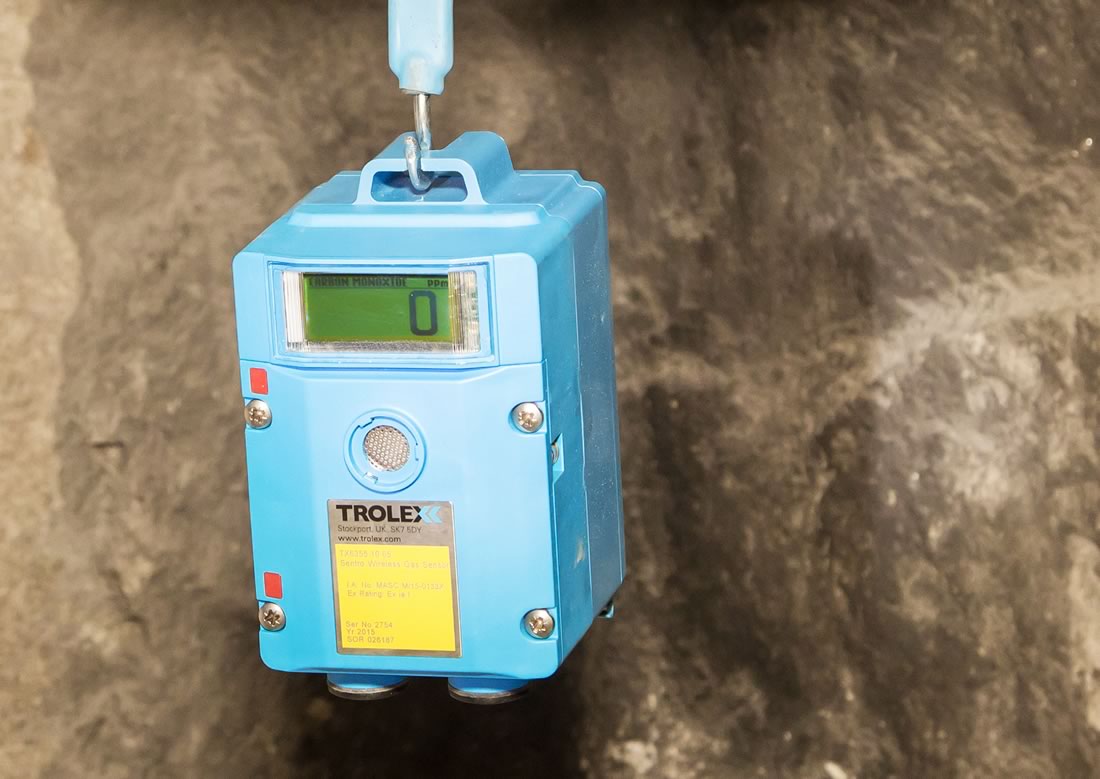 Wireless Gas Monitoring
Wireless, battery powered gas detectors can be suspended or placed wherever required to monitor gas levels. Early warning alarms alert personnel on-site of increasing harmful gas. Real-time readings and any potential alerts can be streamed to the surface for live monitoring of underground conditions. The gas detector units have interchangeable sensor modules that are very quick and easy to exchange. Up to 64 different gases can be selected.
Read more here.
Strata Wi-Fi
Strata's wi-fi access point can be used with DigitalBRIDGE, DigitalBRIDGE Plus+ and StrataConnect Wireless. It provides high speed, high bandwidth Wi-Fi access underground as used above ground. Voice calling, texting, push-to-talk and data access on Smartphones and tablets are all instantly available. The network is compatible with all standard Wi-Fi enabled devices.
Read more here.