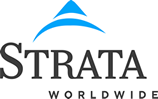 Global Leader in Mine Safety Technology
Strata Worldwide
Strata Worldwide was founded in 1992 and is headquartered in Atlanta, Georgia, USA. Fully staffed operations are located in New South Wales, Australia; Pretoria, South Africa and Pennsylvania, USA. From these locations, the company is a leading global provider of products, services and technologies that promote a higher level of worker safety in underground environments. Strata's portfolio of products includes emergency refuge chambers, wireless communications including personnel tracking, wireless gas detection and high speed Wi-Fi networks.
Chambers
Strata's leading refuge chambers can be sized and suited for tunneling applications to safeguard against the risk of workers becoming trapped in emergency situations. They provide a safe haven of breathable air, food and water for an indefinite period of time. Chambers can be positioned within the tunnel or attached to the TBM for convenient access.
http://www.strataworldwide.com/au/tunneling-chambers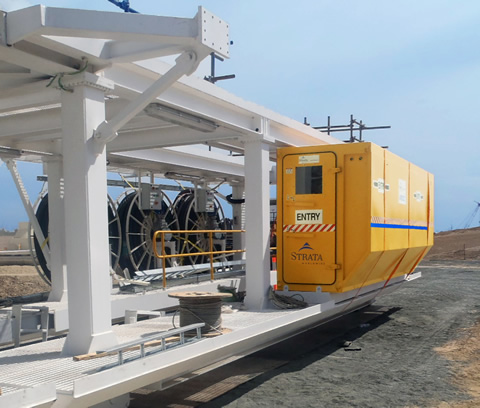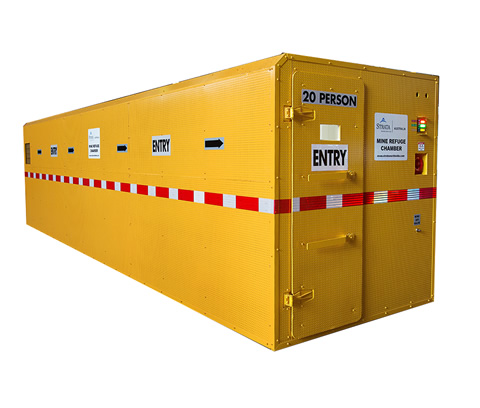 Wireless Communications and Tracking
Strata's wireless and battery-powered technologies makes communication during tunnel construction easy to install, advance and recover. Compact and robust wireless nodes are suspended from the roof and immediately create an active wireless network. As production advances, additional nodes can be added to extend the network. This network enables two-way text communication, to and from the surface, and real-time personnel tracking. It also creates the back-bone for wireless atmospheric monitoring. Breadcrumb tracking of personnel including direction of travel is displayed on a graphical user interface in real-time.
http://www.strataworldwide.com/au/wireless-technologies/strataconnect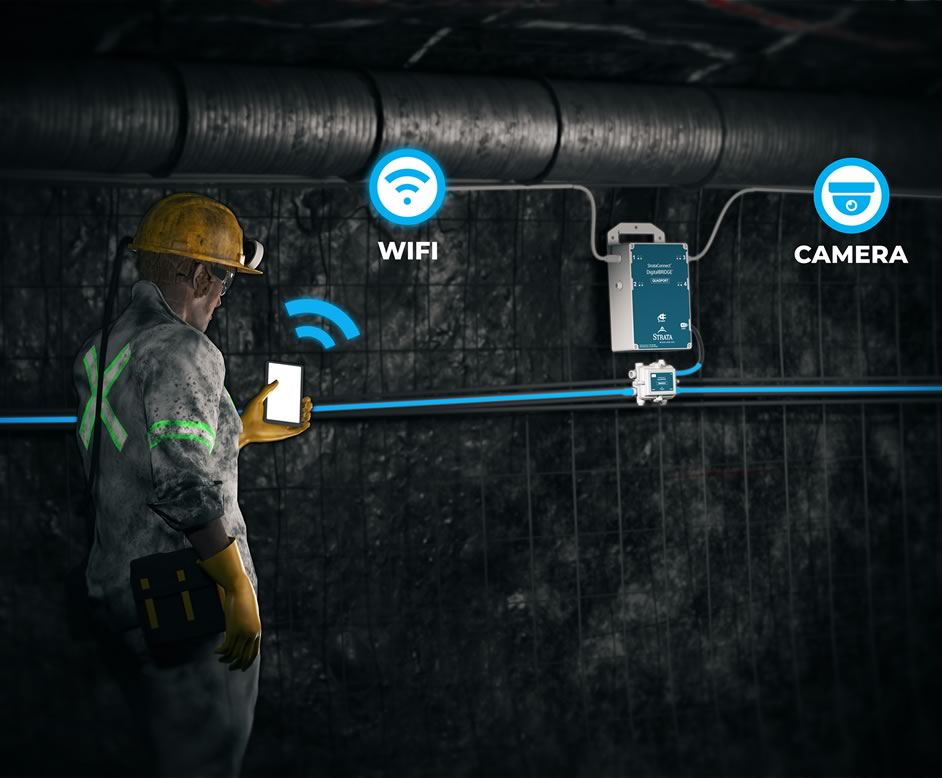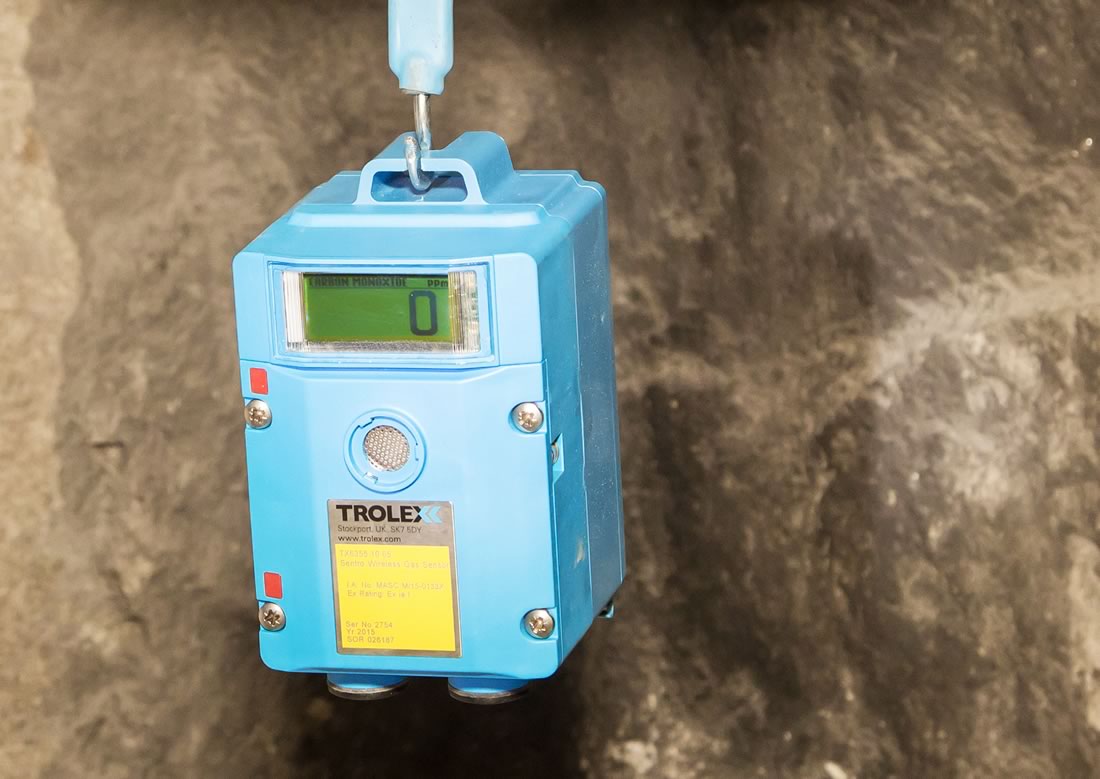 Wireless Gas Detection
Wireless, battery powered gas detectors are suspended or placed wherever required to monitor gas concentration. Early warning alarms alert personnel of rising gas levels. Real-time readings and alerts are sent via Strata's wireless network to the surface and are displayed on the systems graphical user interface. Managers can monitor the atmosphere underground during operations. The gas detector units have interchangeable sensor modules that are very quick and easy to exchange. Up to 64 different gases can be monitored, including methane.
http://www.strataworldwide.com/au/wireless-technologies/atmospheric-monitoring